We are now OPEN!!!  Under our FALL hours!!! 
Look forward to seeing you!!

WE WILL BE CLOSED ON THURSDAY JULY 18TH AND FRIDAY JULY 19TH DUE TO THE EXTREME HEAT!!! WE ARE VERY SORRY FOR THE INCONVENIENCE, BUT THE SAFETY OF OUR ANIMALS, AND OUR GUESTS ARE OUR #1 PRIORITY!! SEE EVERYONE SATURDAY.....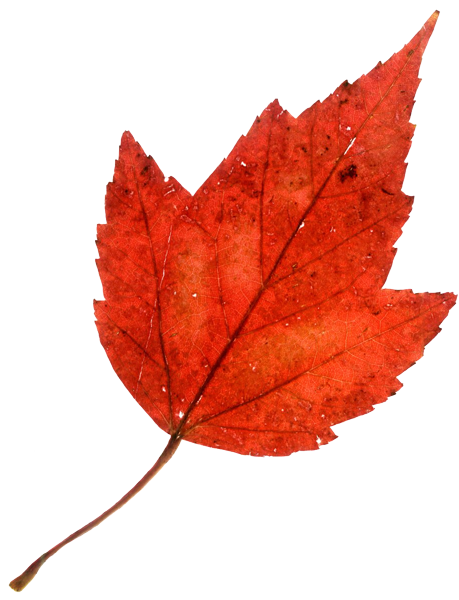 Spring Hours
Saturdays and Sundays 10:00am-5:00pm
Monday thru Friday by appointment only
Summer Hours
May 30th thru Labor Day
Everyday 10:00am-5:00pm
Fall Hours
Saturdays and Sundays 10:00am-5:00pm
Monday thru Friday by appointment only